August 2008
August 02, 2008
Hot - Hot - Hot!
The region is baking. Temperatures have been in the 90s for several days now. We are expecting upper 90s on Sunday through Wednesday. We may get some relief from a frontal system on Wednesday evening. The heat index maps below show just how hot it feels like across our region.



Heat Index Maps: Sunday/Monday
August 06, 2008
Will it storm today? It certainly appears that it will. A frontal system is just to the north of the KPAH region. Actually draping into our northern and central counties. I am expecting thunderstorms to develop later today along this front and along several boundaries. It appears that CAPE values will rise to above 3000 and lift index readings could go below -5. Wind shear is fairly weak. None the less we should see thunderstorms. Heavy rain and frequent lightning will be a big threat. Strong winds will also be a problem in the more intense storms.
Widespread wind damage has been reported over the last couple of days. Most of this activity remained to our north.


Storm reports from Monday and Tuesday


Day 1 outlook

August 07, 2008
Well, it was almost a total bust yesterday. A few storms hit Massac and Pope Counties in southern Illinois. Nothing major though. Too much cirrus and not enough forcing. Wind fields were weak. I still figured we would have more storms than developed. Terrible forecast.
The complex of storms that was forecast to hit southeast Missouri was a good forecast though and did verify. August...not the best month for severe weather in our region. NW flow events are difficult to forecast as well.
It appears that cooler and drier air will pour into the region over the coming days. This is good news for everyone tired of the heat.
August 10, 2008
Beautiful weather has finally settled into the region. Low temperatures were in the fifties last night. For August that is nice, especially in this region. After weeks ofr terrible heat and humidity we are finally getting a well deserved break.

Temp Departure Map
It appears that the nice weather will continue through the remainder of the week. At least in the temperature department. Models are indicating a strong 500 mb trough to move into the Central United States on Thursday and Friday. It is possible that this could spark showers and heavy thunderstorms. It is a bit early to determine whether or not there will be a severe weather risk. Stay tuned.

500mb Forecast
I am heading to Rome on Monday Night. The weather in Italy will be warm. Temperatures in the daytime are averaging around 90 degrees with overnight lows in the upper 60s.
August 13, 2008
I have spent a few days in Italy. Beautiful country. Weather has been very hot in Rome. It has been above 100 degrees for several days now. The heat combined with the cement landscape makes for a warm tour of the area. I am hoping that the cold front in the coming days will cool everything down a bit.
Here are some of the my favorite photographs that I took over the last few days. All of this set of photographs was taken in Rome, Italy.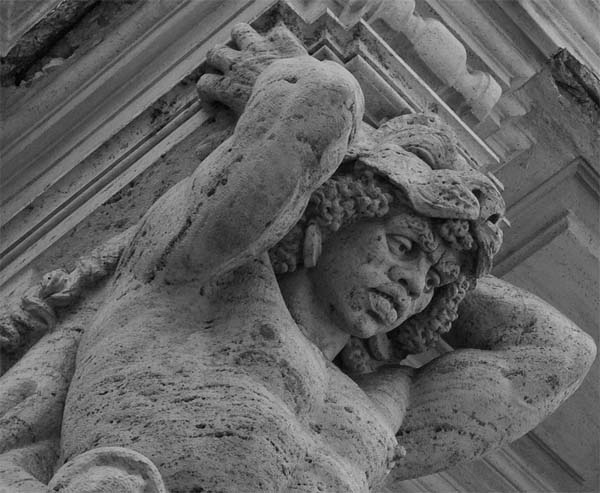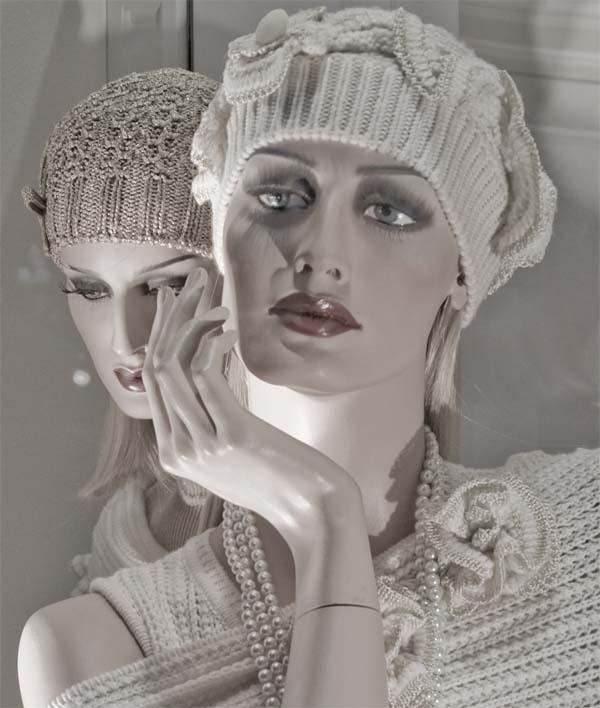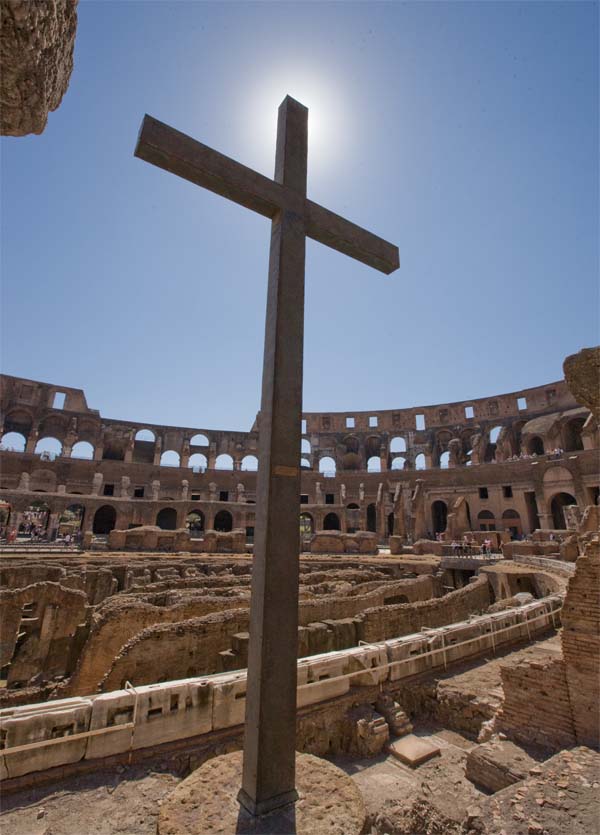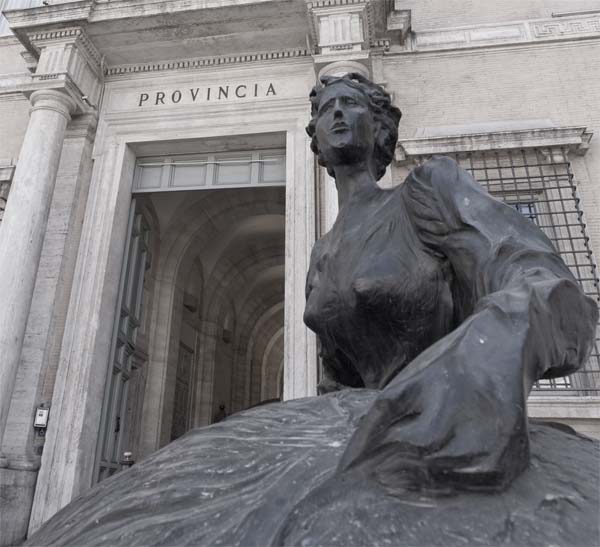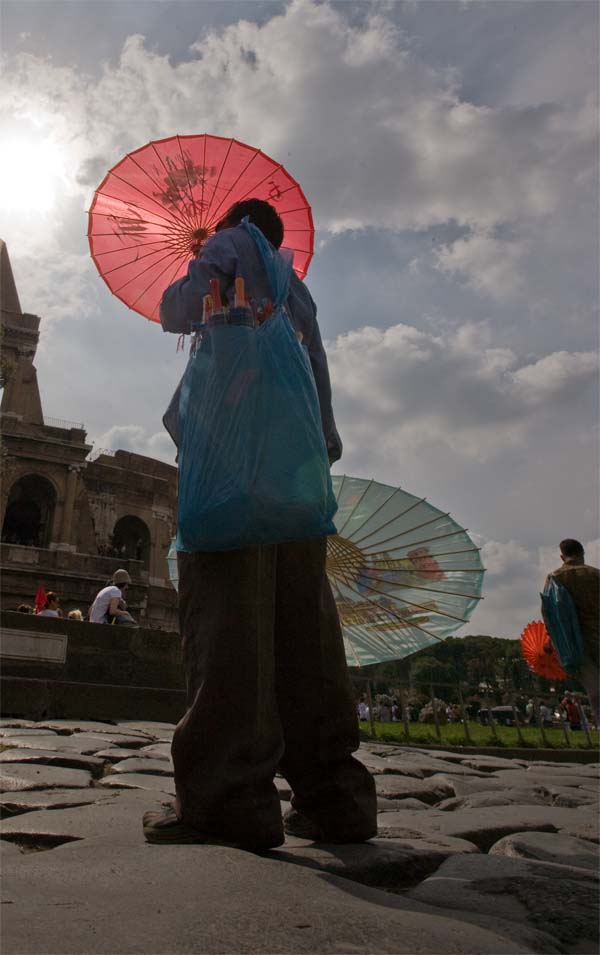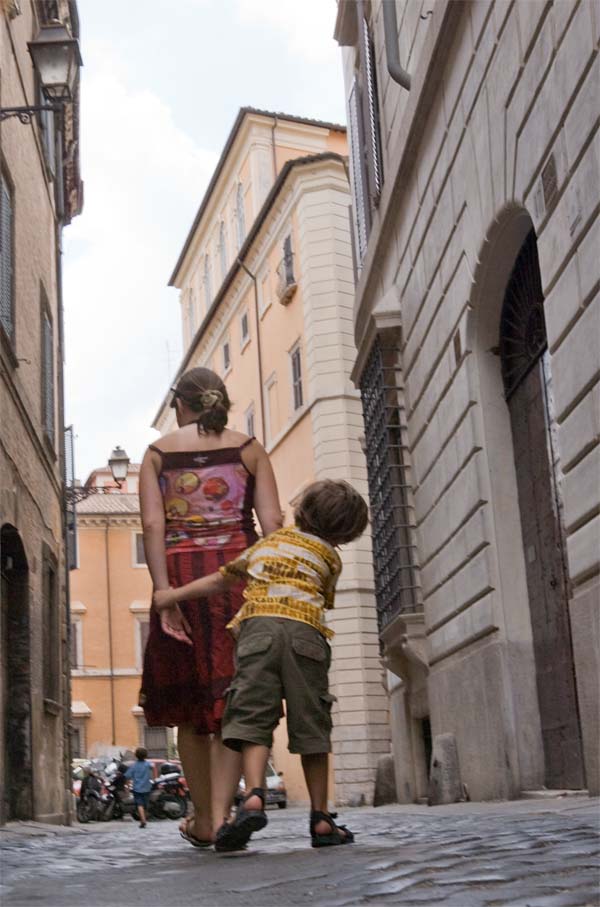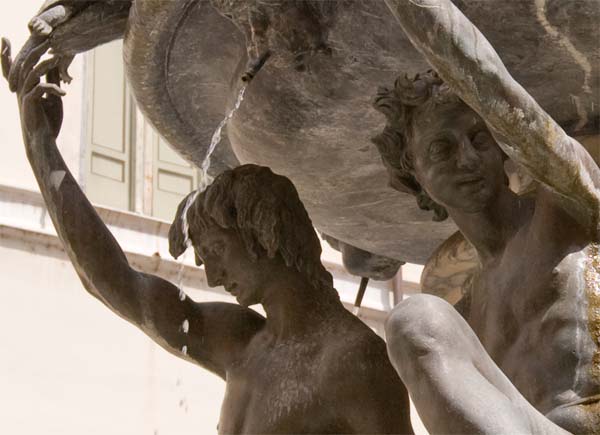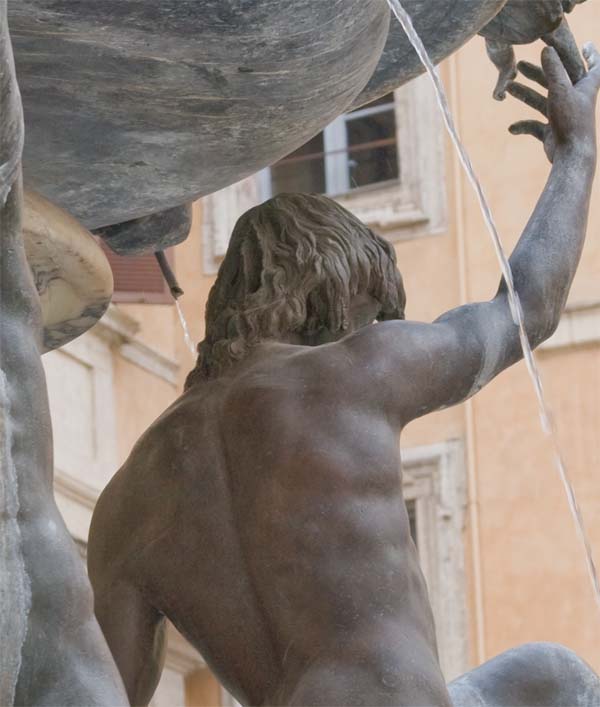 August 17, 2008
It has been a great week in Rome and Venice. We did experience heavy thunderstorms on Friday night. Apparently a strong cold front swept through the area. Temperatures were in the 90s leading up to the frontal passage but have been in the 70s and 80s since.
Here are some of my favorite photos from the trip to Italy. All photographs were taken by Beau Dodson.

Showers and thunderstorms pushed through the area no Friday night.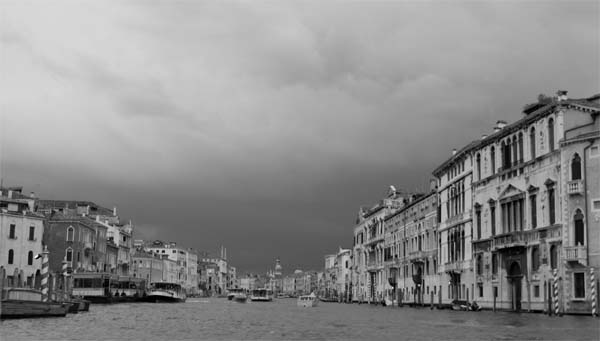 A stormy sky over Venice, Italy.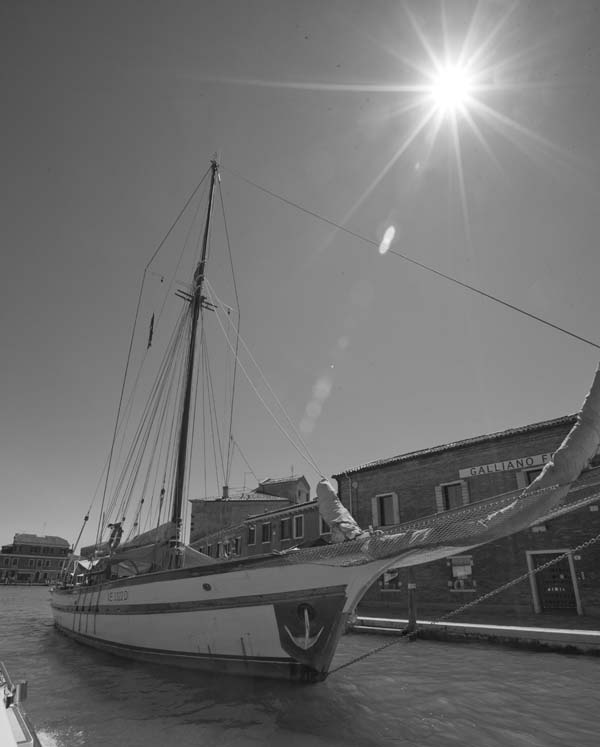 Saturday brought sunshine and beautiful temperatures. Venice, Italy.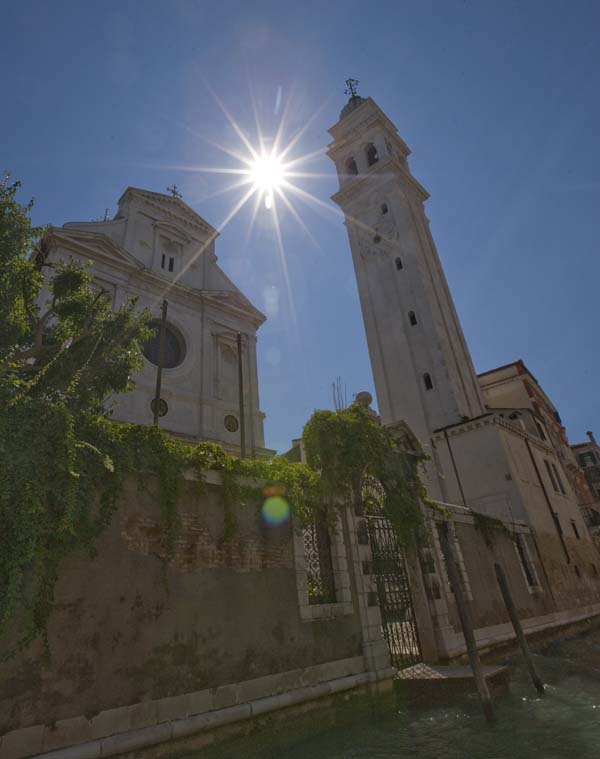 Beautiful weather followed the frontal passage. Venice, Italy.

A sky full of Cirrus clouds. Beautiful painting by mother nature. Venice, Italy.

A father and son enjoy the sunny day.

A child day dreams while looking out over the Adriatic Sea.

Beau Dodson in the shadows.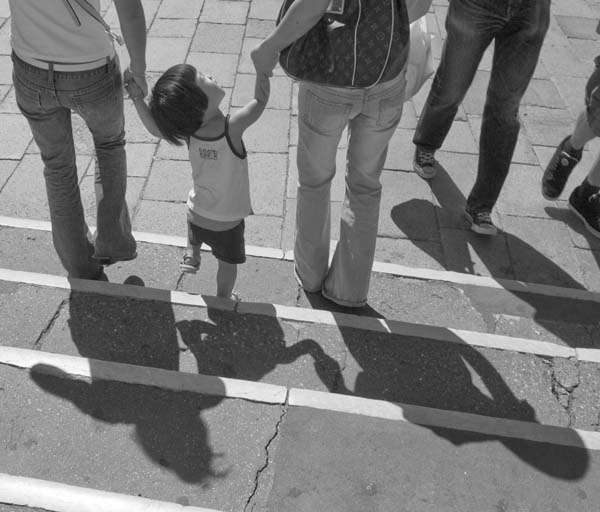 A child in Venice with her parents.

A rather strange Donald Duck stuck inside of a time warp. A closed shop...window full of dust and cobwebs.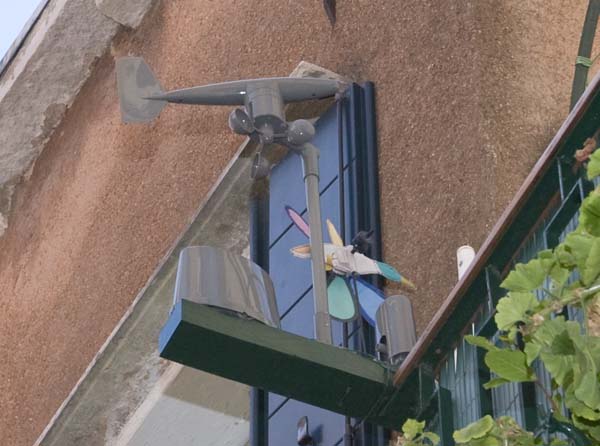 I did notice these weather instruments in Venice. Someone is a weather watcher!

A beautiful day in Venice, Italy.

Venice, Italy.

A woman takes a break, while touring Venice, Italy.

A future photographer at work?

Childhood wonderment.

Venice, Italy.

The magic of childhood.
Turn the page for more weather
Home | About | News | Upcoming Events| Photo Gallery | Video | Links | Contact
All Photos are copyrighted by Beau Dodson (unless otherwise clearly stated) and are used on this site with his permission. Any use other than authorized by them is against the law. If you wish to contact him regarding use of these photos, please e-mail me and I will forward it.