Some of my travel photos...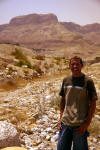 West Bank Israel Egypt Red Sea Mount Sinai


Mount Sinai Egypt Egypt Camp Egypt Camp Mount Sinai

Red Sea Diving Diving Diving in the Red Sea Diving in Egypt Egypt Diving


Egypt Jordan Jordan Camping in Jordan Flying in Toronto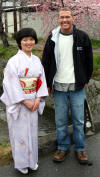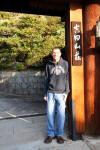 Kyoto, Japan Kyoto Kyoto Kyoto Kyoto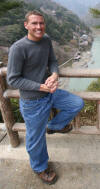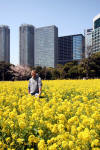 Kyoto Cherry Blossoms Japan Japan Kyoto Tokyo, Japan

Tokyo Tokyo Tokyo Temple China National Zoo Shanghai, China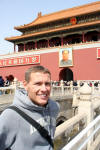 Zhouzhang, China Tiananmen Square Tiananmen China Dance Great Wall of China


Great wall of China Red Cross Stone Henge Paris, France Paris, France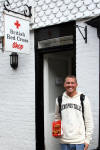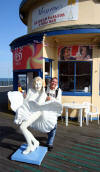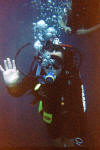 Notre Dame Britain Red Cross England Scuba Diving Cancun Mark Trail Award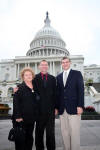 Mark Trail Award Award Award Capital Building Capital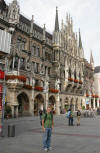 Puerto Rico Diving Diving Munich, Germany Germany Conc. Camp Germany


Germany Germany Neuschwanstein Switzerland Switzerland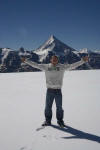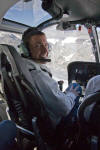 Switzerland Flying Switzerland Switzerland Romania

Romania Bran Castle Key West, FL Toronto, Ca Central Ontario


Dog sledding Canada Skiing Toronto Snow Key West, FL South Beach, Miami

Joppa, Illinois Branson, Missouri Metropolis, Illinois Toronto, CA New York, NY


New York, NY New York, NY Cancun, Mexico Cancun Gators Cancun Deer



Cancun, Mexico Cancun Diving Cancun St Louis, MO Hand Gliding

My book
Home | About | News | Upcoming Events| Photo Gallery | Video | Links | Contact
All Photos are copyrighted by Beau Dodson (unless otherwise clearly stated) and are used on this site with his permission. Any use other than authorized by them is against the law. If you wish to contact him regarding use of these photos, please e-mail me and I will forward it.