February 2008 - Winter Carnival Quebec City
February 11th
Some more photographs from the Winter Carnival in Quebec City.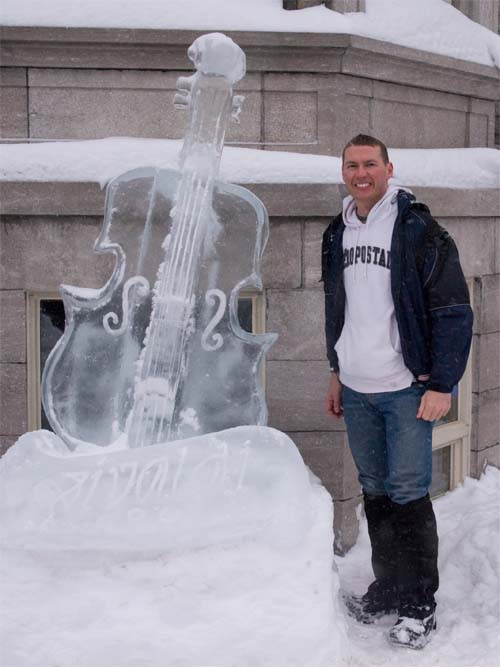 Violin made of ice.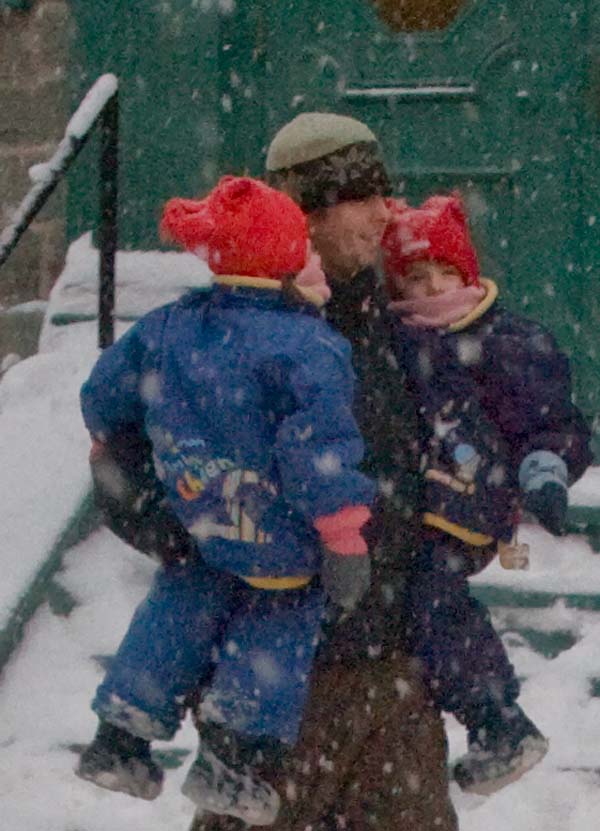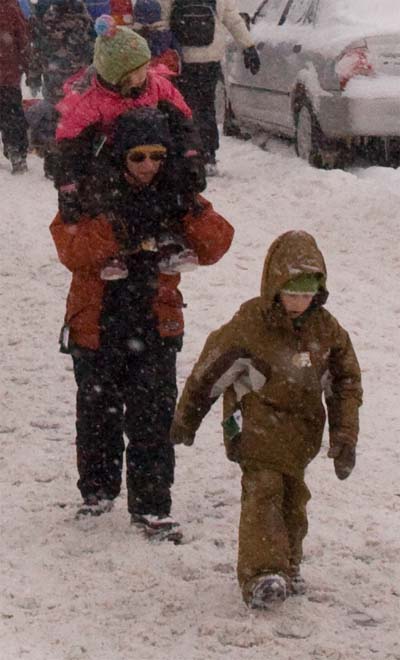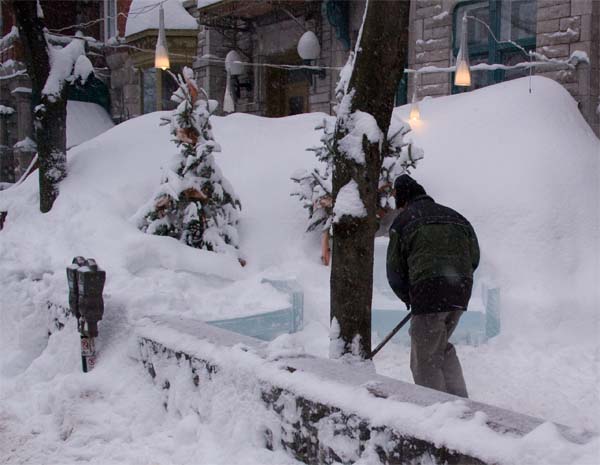 The snow removal business is big money in this city.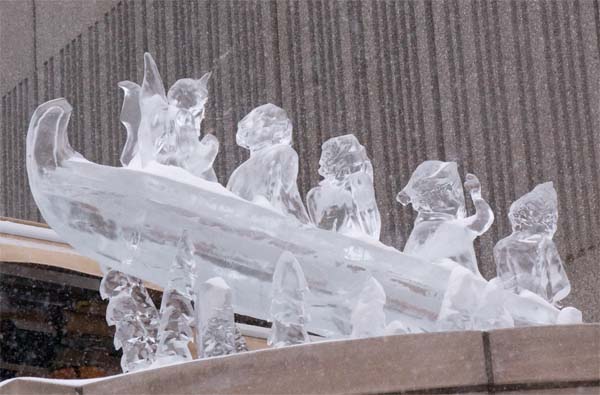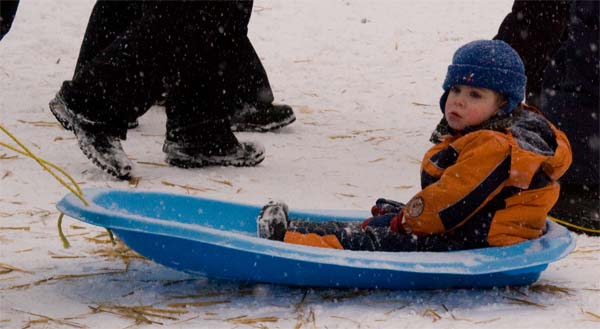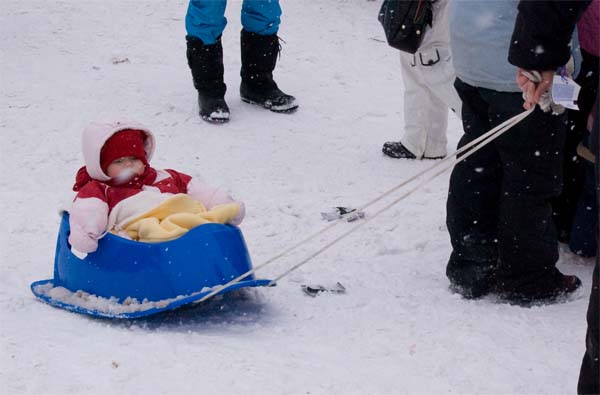 This is the way to get around in the snow! A future snow weenie no doubt.

Turn the page for more weather
Home | About | News | Upcoming Events| Photo Gallery | Video | Links | Contact
All Photos are copyrighted by Beau Dodson (unless otherwise clearly stated) and are used on this site with his permission. Any use other than authorized by them is against the law. If you wish to contact him regarding use of these photos, please e-mail me and I will forward it.