February 2008 - Winter Carnival Quebec City
February 11th

A wintery night in Quebec City. Snow has been falling for several hours now.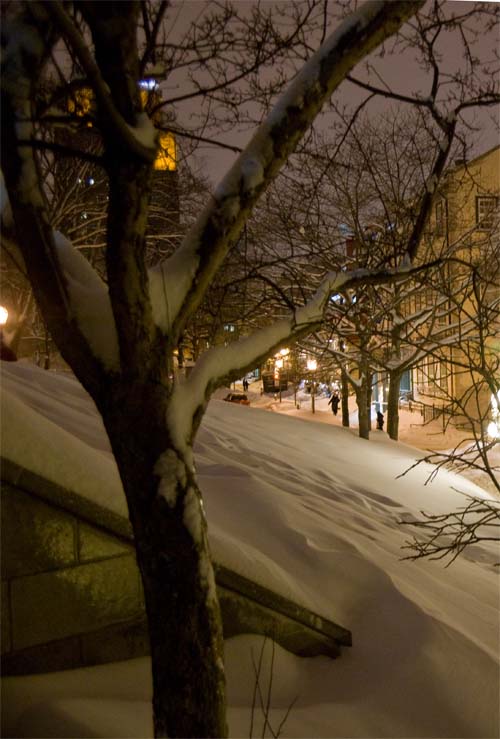 Streets of Quebec.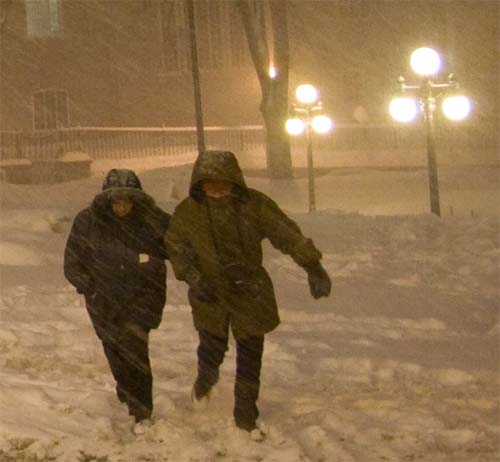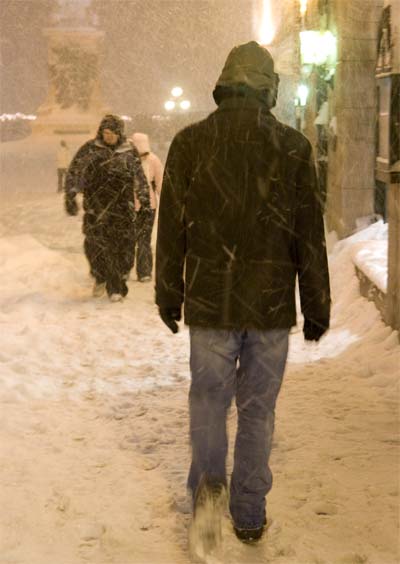 A walk in the snow is always nice.

From earlier in the afternoon. The snow was coming down moderately. People
still managed to get out for the Winter Carnival. I don't think the snow kept anyone
away. If anything it made for a better carnival.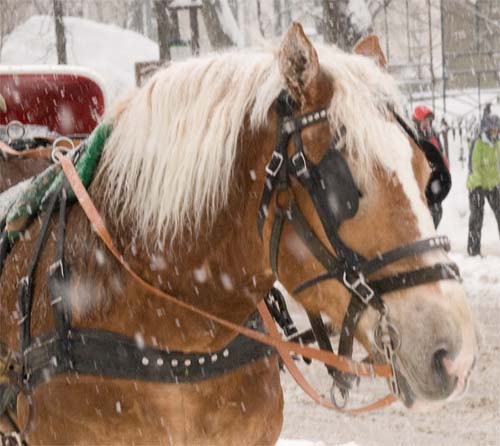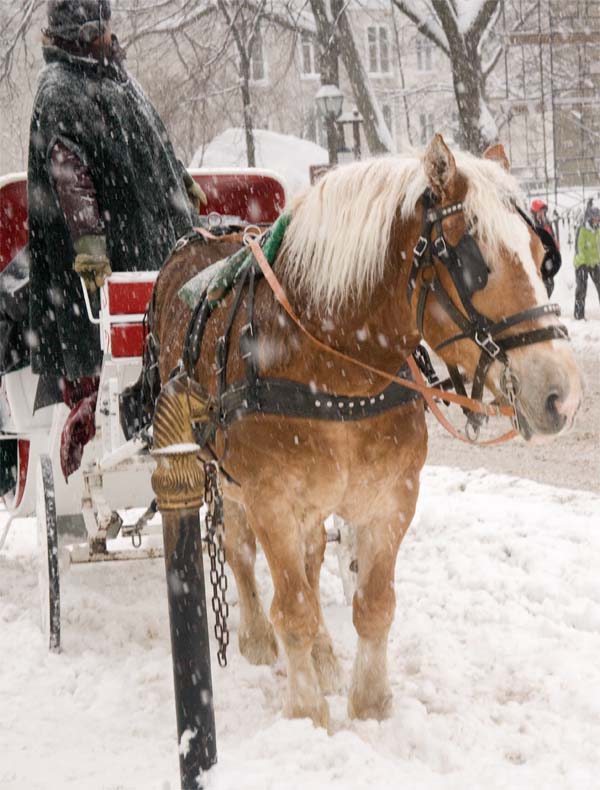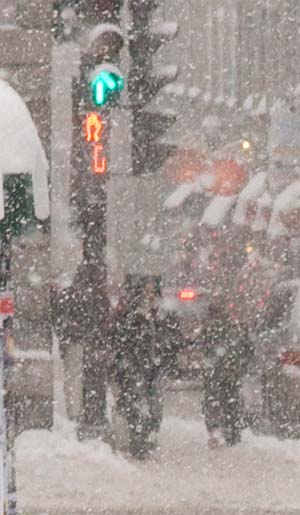 SNOWY!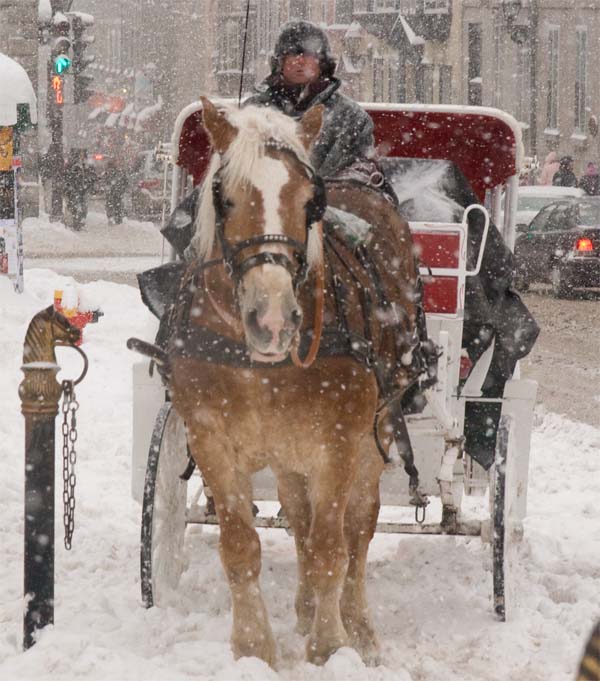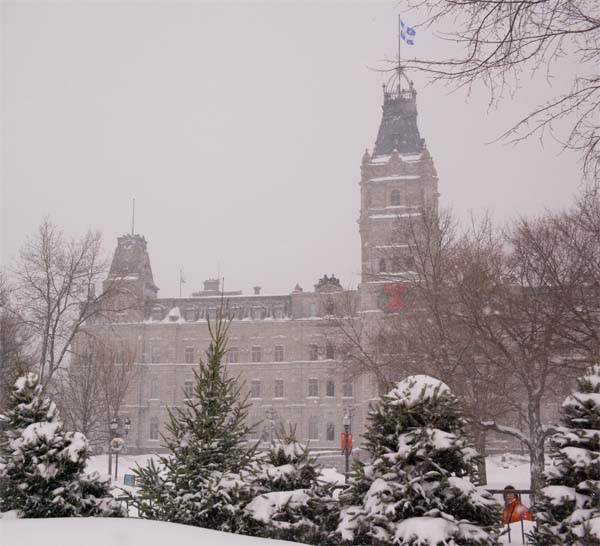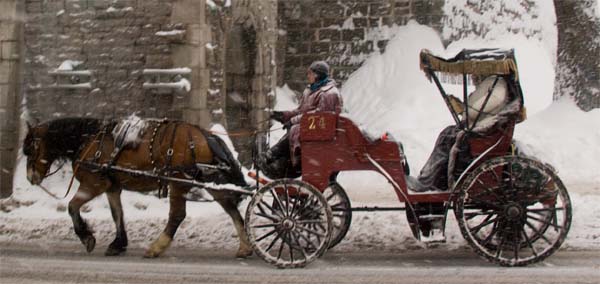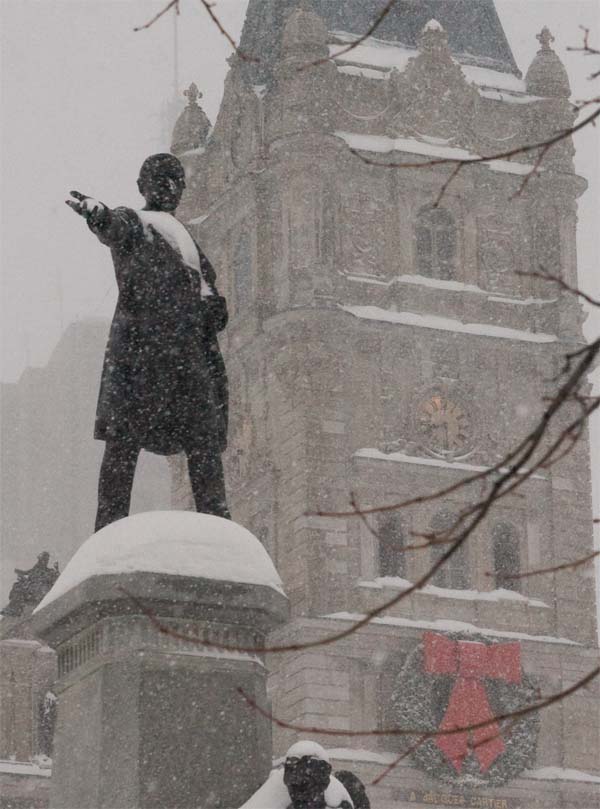 Quebec City is a beautiful place to visit in the winter. I would imagine it is nice
throughout the year. The local people told me, that during the warm season there
are a lot of outdoor cafes.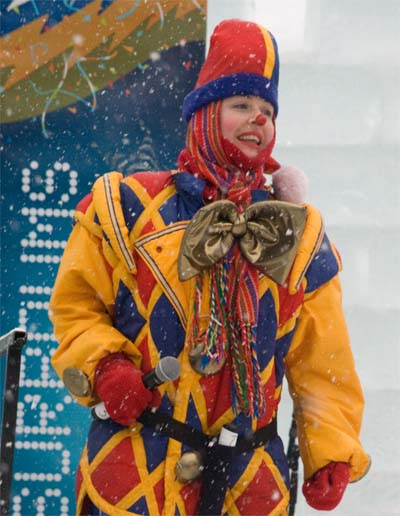 How about some fun for the kids!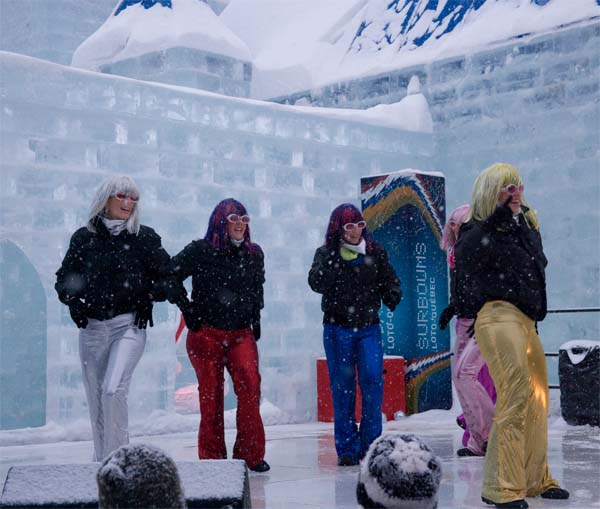 Singing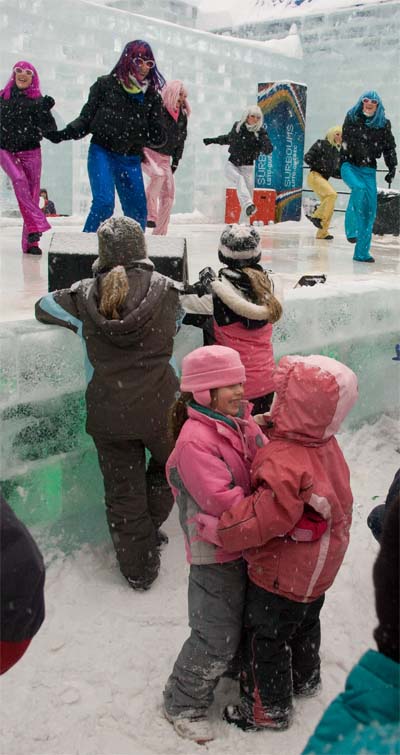 and dancing...

Bistro? Outdoors?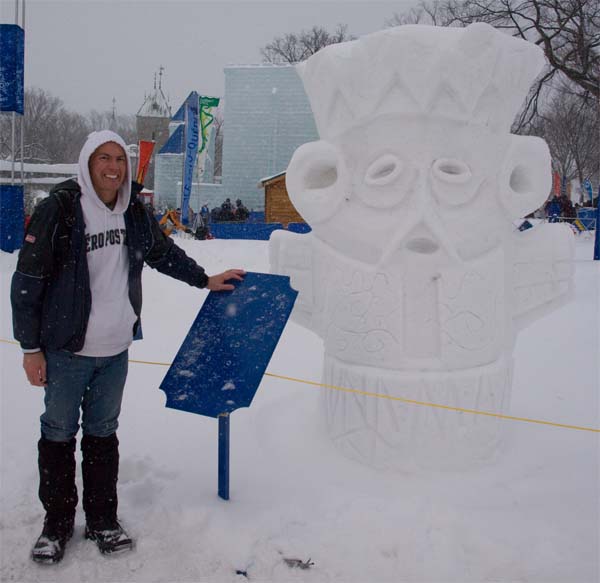 That would be me next to another snow sculpture.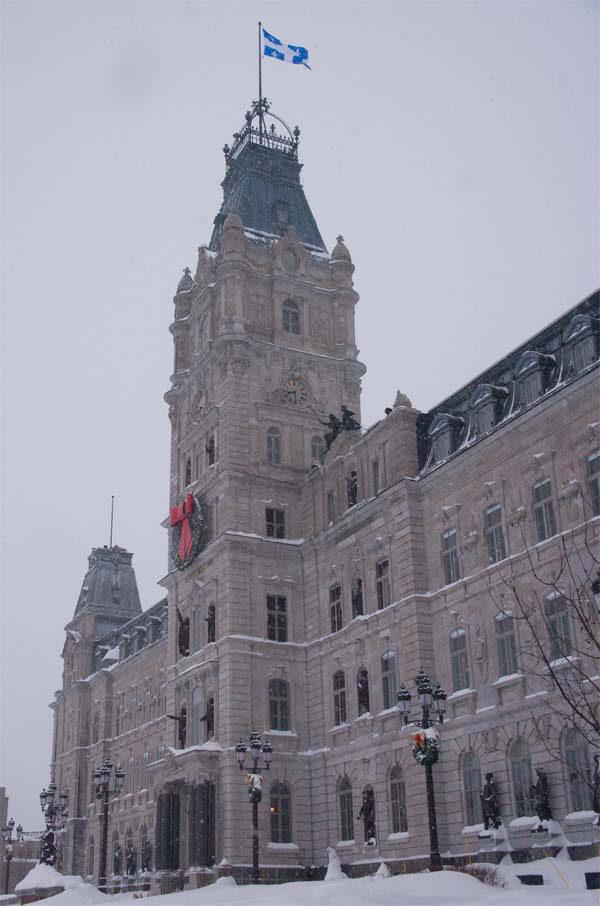 Run!

Turn the page for more weather
Home | About | News | Upcoming Events| Photo Gallery | Video | Links | Contact
All Photos are copyrighted by Beau Dodson (unless otherwise clearly stated) and are used on this site with his permission. Any use other than authorized by them is against the law. If you wish to contact him regarding use of these photos, please e-mail me and I will forward it.