February 2008 - Winter Carnival Quebec City
February 8th - 9th
We have had some light snow over the last 24 hours, here at the Winter Carnival. Snowfall accumulations have generally been less than 1".
We decided to do some cross country skiing. Next to snow mobiling this is my favorite winter sport.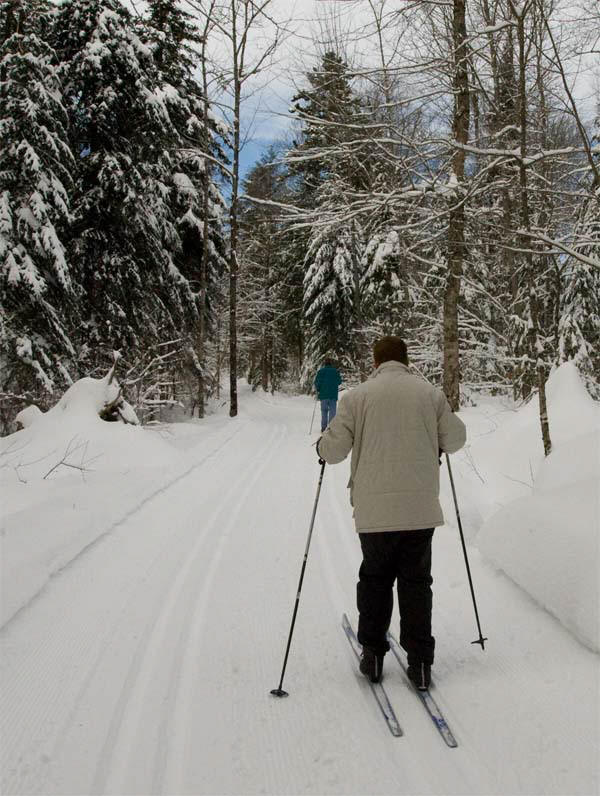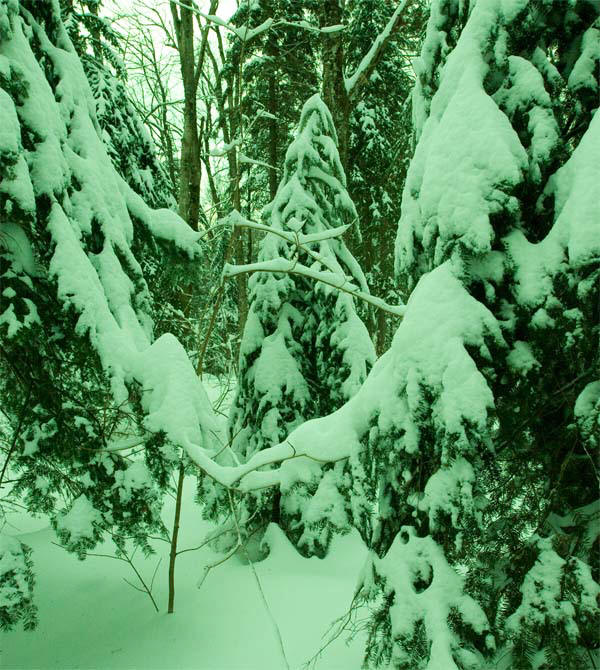 Some fun with color

Beautiful!

A nice sunset. Temperatures were in the twenties with some high clouds moving
into the region.

Turn the page for more weather
Home | About | News | Upcoming Events| Photo Gallery | Video | Links | Contact
All Photos are copyrighted by Beau Dodson (unless otherwise clearly stated) and are used on this site with his permission. Any use other than authorized by them is against the law. If you wish to contact him regarding use of these photos, please e-mail me and I will forward it.