February - Moscow
February 19th Evening
We have arrived in Moscow. I was hoping for some cold temperatures but it appears we will be no colder than Waterloo. Maybe next time! The weather forecast is calling for cloudy skies and on and off snow/freezing rain.
Here are some photographs from earlier this evening.

Entering Red Square

I had imagined this much larger than it actually was. This is Basil's Church.

They have ice skating in Red Square. That big building in the background is a mall.
Go figure!
February 22, 2008
We spent most of today exploring Moscow. An interesting city to say the least. From what I understand a lot has changed over the last 5 years. With a "free" society they are seeing businesses grow and a struggling economy.
Here are a couple of photographs that I took while wondering around the city.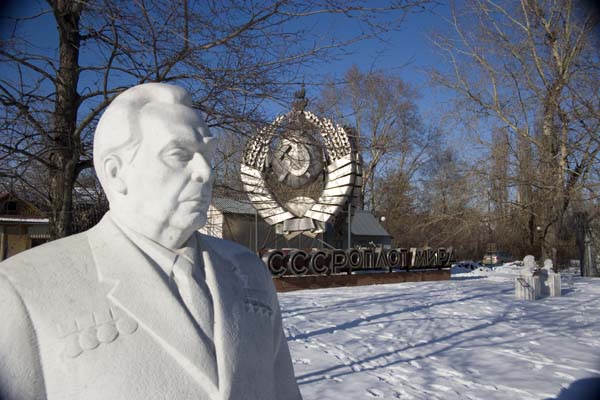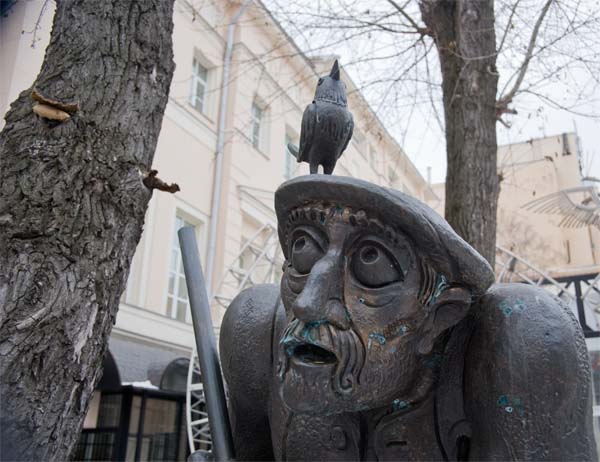 These statues were located outside of a museum in the downtown area of Moscow.
There were several dozen pieces of art work. Beautiful.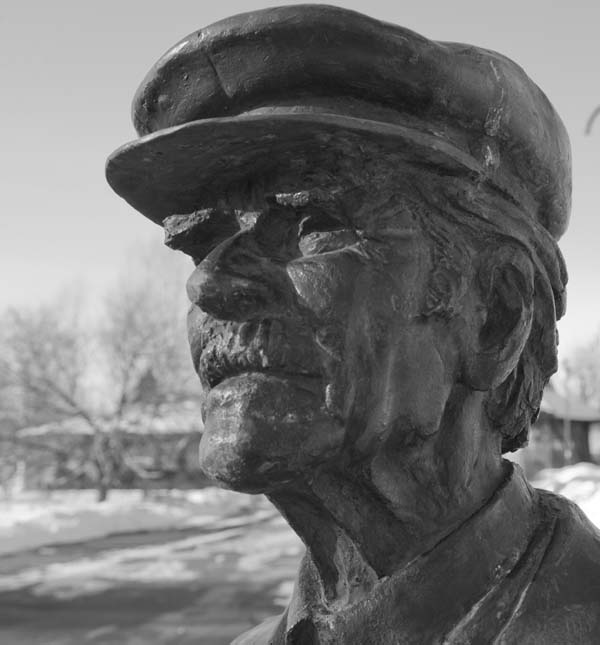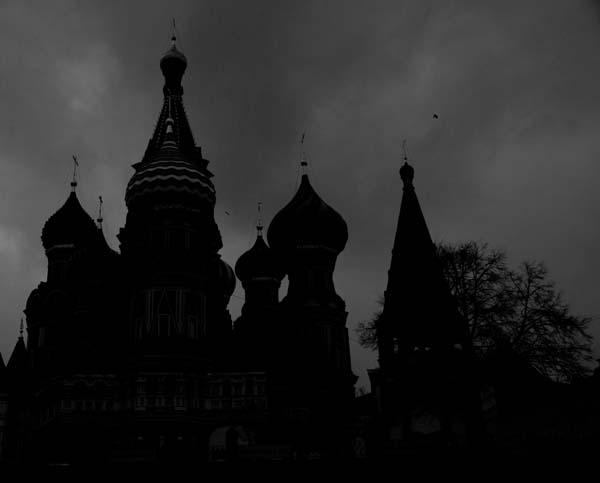 A dreary day in Moscow. Light rain fell on and off throughout the day. Low clouds
made for a wintery feel.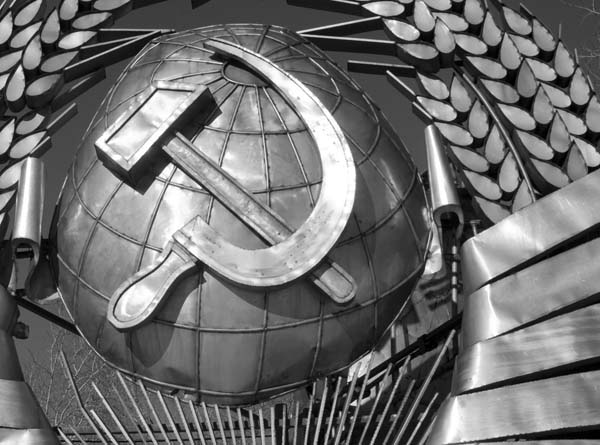 Gorky Park

Gorky Park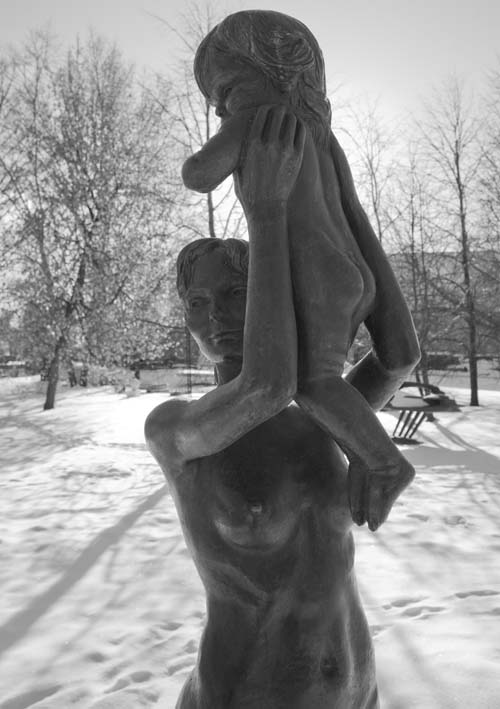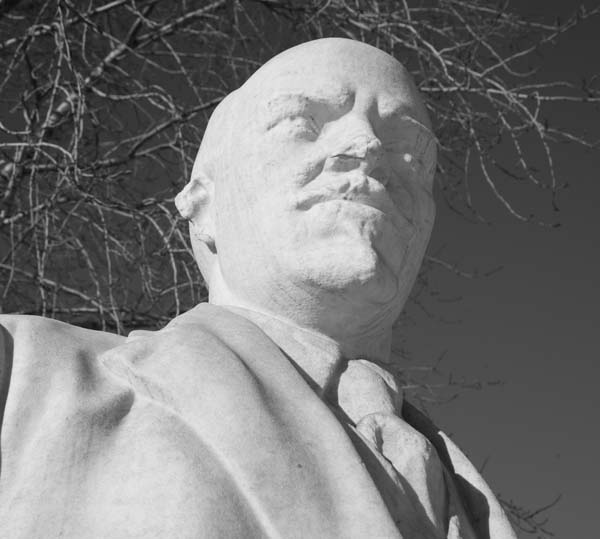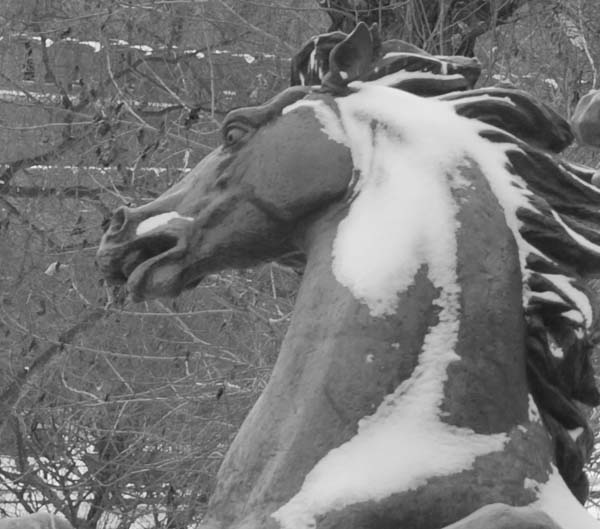 Turn the page for more weather
Home | About | News | Upcoming Events| Photo Gallery | Video | Links | Contact
All Photos are copyrighted by Beau Dodson (unless otherwise clearly stated) and are used on this site with his permission. Any use other than authorized by them is against the law. If you wish to contact him regarding use of these photos, please e-mail me and I will forward it.